Holotna
Released
28 September 2017
Type
Instructor
Location
Finland
Minions
3
We founded Holotna Ltd at the end of 2017 when we started publishing video games that we had previously developed as a hobby. Currently, we have one game published, The Balcony, which has amassed over 4000 players since our company was founded. After that, we worked on several game projects but decided to focus our operation on producing tutorials. When the time comes, we may get back to publishing video games.
In the game development process, we found our strengths to be in 3D modeling and animation. Initially, we offered our 3D visualization services as freelancers for clients around the world. After gaining experience in the field and receiving positive feedback, we came up with the idea of offering 3D visualization services to fellow organizations and individuals. At the moment, in addition to tutorials, we are actively doing 3D visualizations. Our services include making illustrative images and animations based on pictures, drawings, or ideas. We also create virtual models that can be viewed in a 3D window.
Instructors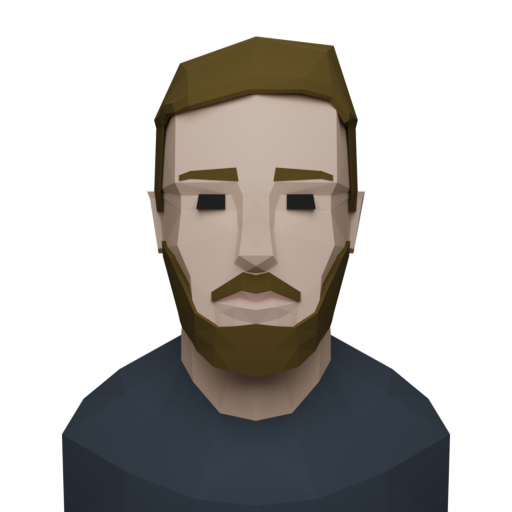 Marko,
29
Creative idealist who's responsible for customer contacts. Interested in the visual side, especially 3D art, texturing, and video editing. Has a master's degree in Philosophy, majored in Environment Sciences, and minored in Information Technology.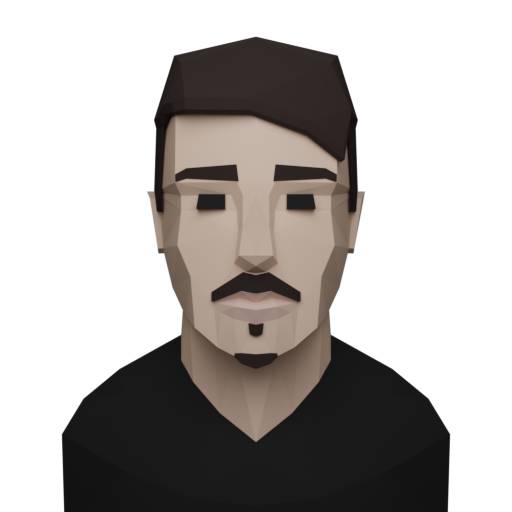 Mika,
27
Great combination of a creative artist and a technical guy. Multi-talent whose area of expertise includes game development, coding, and 3D art. Takes care of voicing the tutorials. Has a Bachelor of Engineering degree in Information Technology.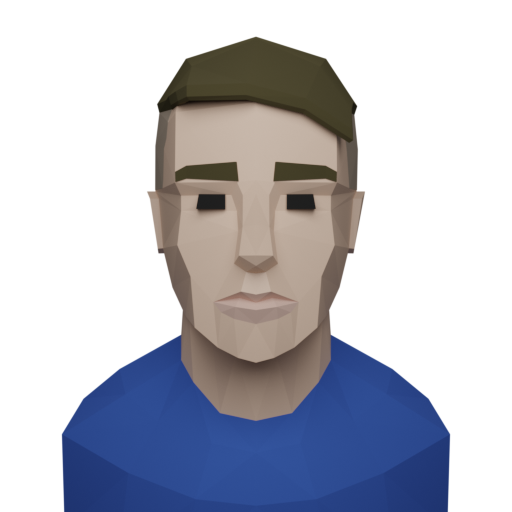 Miro,
23
Logical thinker whose strength is in writing code. Game programming, web development, and other software development are his cup of tea. Future bachelor of Science, studying mathematics and statistics.